At GenieLab, we are dedicated to amplifying the artist's unique voice and crafting unique audio landscapes. Our music mixing and mastering services let you join us on this creative journey and create a unique masterpiece with your music. Let us help you bring your vision to life!
Create a masterpiece with GenieLab.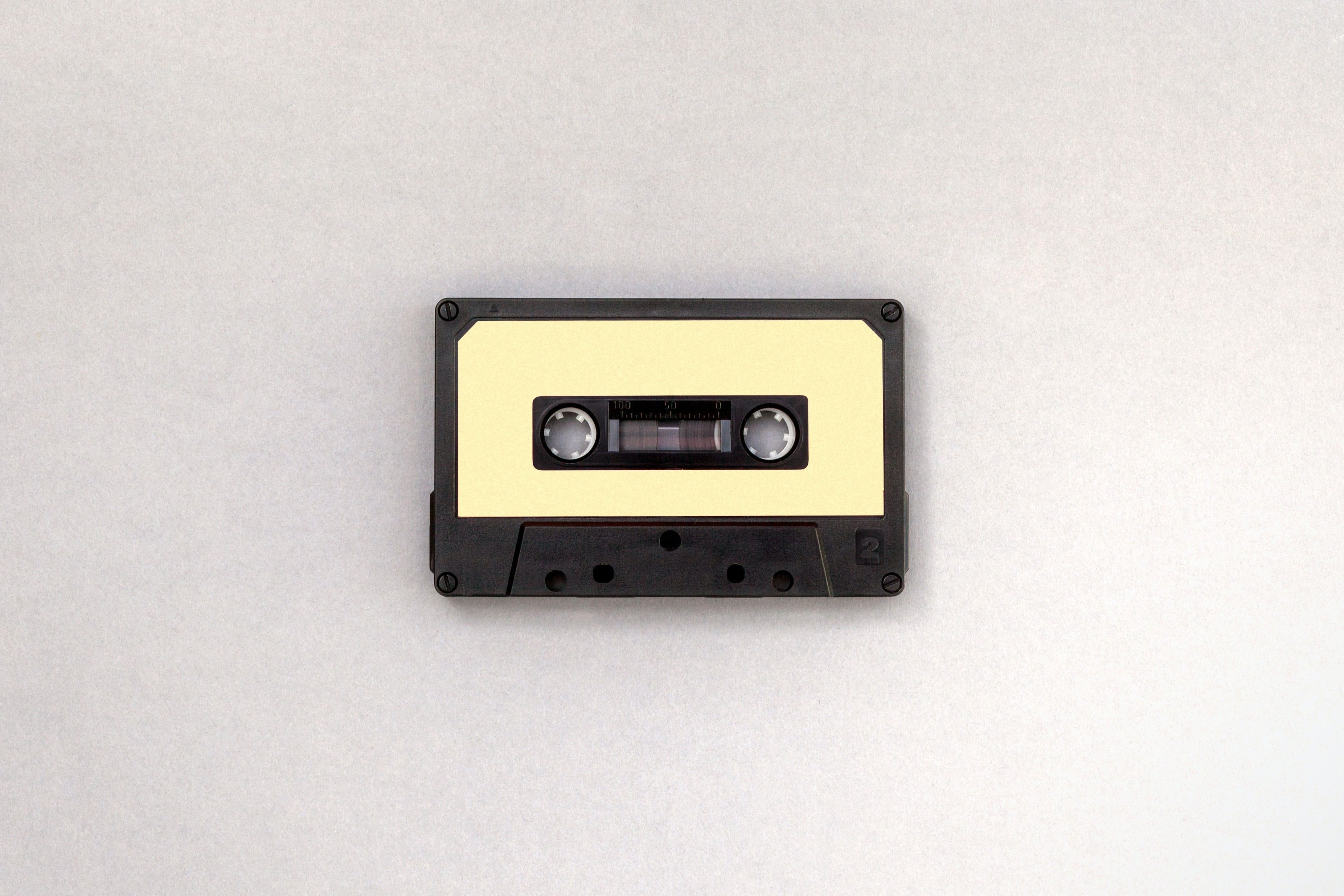 Creative Audio Landscapes
Music Production Magic
Audio engineering excellence with creative solutions.
"Creative Music Solutions"
GenieLab: Unique Audio Landscapes Amplified.
"Audio Landscape Crafting"
Create unique audio landscapes with GenieLab.
GenieLab is your home for all your music production needs! We specialize in helping artists to craft custom audio landscapes to amplify their unique creative vision. Our mixing and mastering services merge innovative sound solutions with top-tier creative talent, resulting in unforgettable musical masterpieces. Join us on a creative journey and take your music to the next level with GenieLab!
Unlock Your Creative Potential with GenieLab
Creative Audio Landscapes
Explore music's creative potential with GenieLab.
Music Audio Landscapes
Unique audio solutions tailored to your music.
Audio Landscape Crafting
Audio landscapes crafted uniquely for you.
"I'm thrilled with GenieLab's mixing and mastering. I couldn't have asked for a better job. Thanks, GenieLab! -Toby, Artist"
"GenieLab brought my songs to life! Highly recommended! -- Jessica A."
"Loved working with GenieLab! As a client, I found Abigail to be a creative and knowledgeable producer. Highly recommend!" - Jack Smith
Unlock Your Creative Power with GenieLab
Are you an artist striving to create a unique sound in your music? GenieLab is here to help! With our music mixing and mastering services, we'll assist you in crafting audio landscapes and amplifying your voice for a creative and innovative project that you'll be proud of. Join us on our creative journey and create a masterpiece today!